UR Well: Creating a Culture of Wellbeing Webinar Recording
Recorded On: 07/18/2023
Register

Non-member - $60
Member - $30
Institutional Member - $60
Premier Member - $24
Join the University of Richmond's Marti Tomlin, Director-University Recreation, and Heather Sadowski, Director-Health Promotion in their upcoming webinar! You will be inspired to take action as you learn about the University of Richmond's journey to integrated wellbeing through their upstream, settings-based approach. This webinar will cover their use of data to stimulate positive change in campus wellbeing initiatives, their comprehensive and integrated approach to wellbeing, and how the University of Richmond is dedicated to creating (and sustaining) a culture of wellbeing. Facilitators will share with webinar attendees their collaborative journey, challenges they faced through the process, and keys to their success.
As a result of participating in the Promising Practices webinar, attendees will:
1. Articulate how data driven decisions can influence the wellbeing of students as was done at the University of Richmond. Specifically, how UR used campus specific data, as compared to national data, and linked that to university wide initiatives and the strategic plan.
2. Describe the benefits of having both an integrated wellbeing facility and integrated staff who work under one roof, one supervisor, and are part of one Health and Wellbeing Unit.
3. Understand how University of Richmond is working to create a culture of wellbeing on their campus through weaving wellbeing into the fabric of the University.
4. Think creatively about unique wellbeing integrations that are possible on their campus, learning from the unique integrations, partnerships, and collaborations at the University of Richmond.
Marti Tomlin
Director of University Recreation
University of Richmond
Marti earned her Bachelor of Arts in Health and Applied Human Sciences from the University of North Carolina Wilmington, holds a Master of Science in Sports Leadership from Virginia Commonwealth University, and is currently pursuing her Doctorate in Higher Education Leadership also through VCU. Marti has oversight of the University Recreation Department which she believes is the "fun" place on campus, and she is grateful to provide students an outlet to focus on their well-being. She is responsible for managing daily operations of the Weinstein Center for Recreation and Wellness as well as other indoor and outdoor recreation facilities on campus. Marti is responsible for overseeing all programs and operations of University Recreation including: facility rentals, adventure and leadership, sport clubs, intramurals, recreational equipment purchases/maintenance, fitness programming and the operations at Member Services. Marti is active in her professional organization, NIRSA, serving on the NIRSA Foundation Board of Directors.
In her free time, she enjoys spending time outside, especially running or hanging out on the Rappahannock River with her family, including twin boys Knox and Logan. Most recently, Marti has completed her Ed.D. in Higher Education Leadership at Virginia Commonwealth University.
$i++ ?>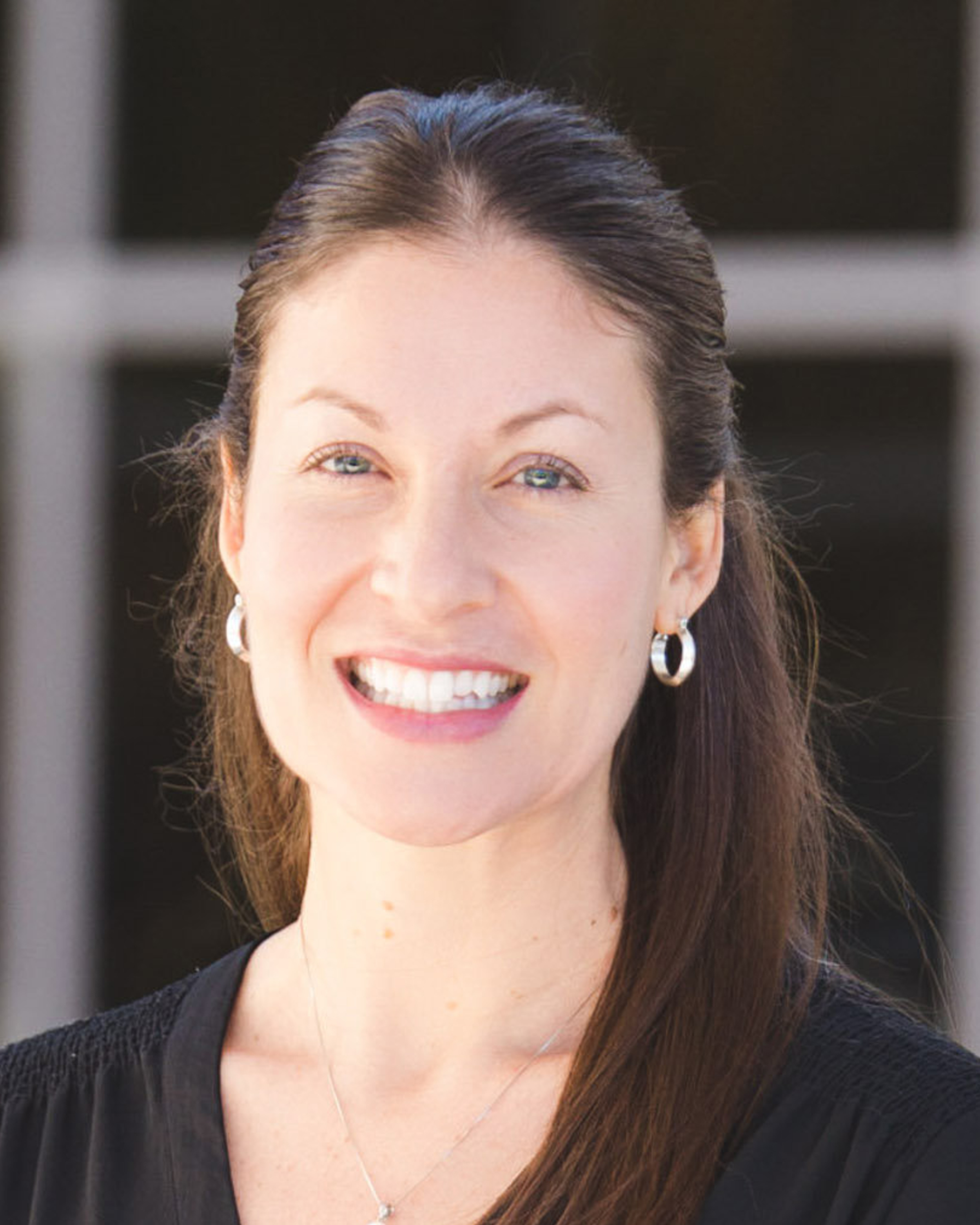 Heather Sadowski
Director of Health Promotion
University of Richmond
Heather received her Bachelors of Science in K-12 Health and Physical Education from Indiana University of Pennsylvania and her Masters of Public Health (MPH) in Community Health Education from East Stroudsburg University of Pennsylvania. Before joining the University of Richmond in her role as the Director of Health Promotion, Heather was the Interim Assistant Director for Fitness and Wellness at Old Dominion University (ODU) in Norfolk, VA. Prior to her employment at ODU, she was the Health Educator and Human Service Coordinator, Bernards Township Health Department, Basking Ridge, NJ. Heather began her career in education at Fremont Junior High School in Mesa, AZ and Canyon Breeze Elementary School in Avondale, AZ.
Heather oversees all aspects of health promotion, employee and student well-being, Well-being Center operations, and the Center for Awareness Response and Education (CARE). Her duties include employee and student well-being outreach and implementation of campus wide well-being programming. Heather is a certified Wellness Coach, Certified Health Education Specialist, and Tobacco Treatment Specialist; trained through the Mayo Clinic. Heather is also an instructor of the wellness graduation requirement WELL 100 and WELL 101 courses.
She enjoys spending time with family and friends, teaching group fitness classes, and both recreational running and running after her two children. Most recently, Heather has completed her Ed.D. in Higher Education Leadership at Virginia Commonwealth University.
$i++ ?>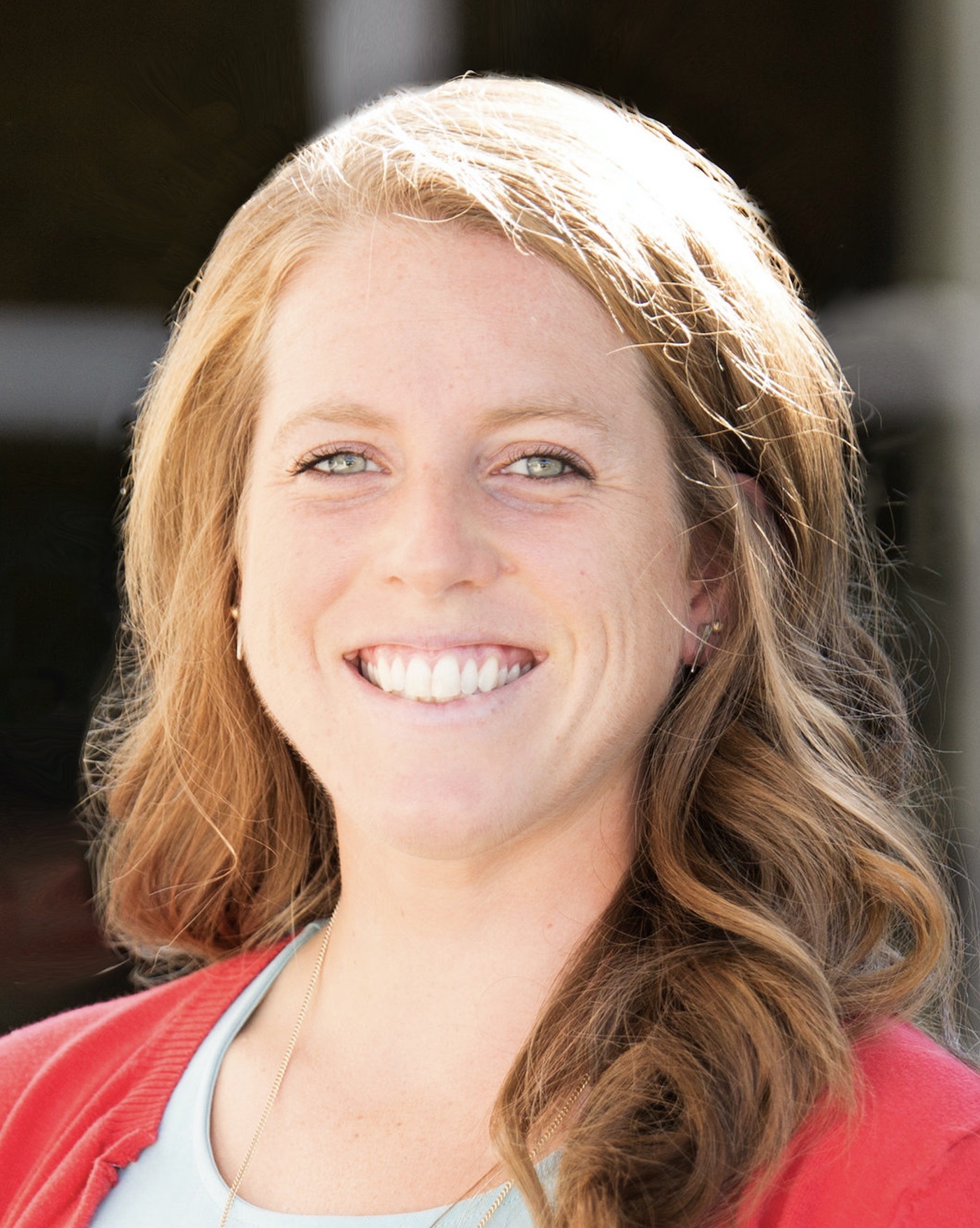 Sarah Sheppard Lee
Manager of Fitness and Facilities
University of Richmond
Sarah earned both her BS in Exercise Science and MS in Kinesiology with a concentration in Campus Recreation Leadership from James Madison University. She has worked at the University of Richmond since 2015 and has held professional roles in both the University Recreation and Health Promotion departments. In her role as Manager of Fitness and Facilities, Sarah oversees the University's personal training and group exercise programs, fitness special events across campus, and a team of fitness staff that help the Weinstein Center for Recreation operate daily. She is passionate about helping others find joy in movement while discovering what type(s) of fitness work best for them for the long-term.
In her free time, Sarah enjoys running with her two dogs, traveling for music festivals around the world, teaching group exercise classes, and cheering on Pittsburgh sports teams.
$i++ ?>

Kaitlin Stasiunas
Health Promotion Coordinator
University of Richmond
Kaitlin received her Bachelor of Science in Rehabilitation and Human Services at the Pennsylvania State University where she was a Division I swimmer for all four years. Shortly after her undergraduate degree, she went for her Masters of Sports Leadership (MSL) at the Virginia Commonwealth University. Before joining the University of Richmond University Recreation department, Kaitlin was a job coach at the Rehabilitation Research Training Center in customized employment for people with disabilities at the Virginia Commonwealth University. She then became a Facility Supervisor at the University of Richmond's Weinstein Center for Recreation and currently coaches swimming at St. Catherine's and St. Christopher's private high schools in Richmond. Kaitlin's responsibilities as the Health Promotion Coordinator in the Health and Well-being Unit are to be the glue for all departments in the Well-Being Center as well as wellness outreach for employees and students on campus.
Kaitlin enjoys attending CrossFit classes and staying active. In her free time, she enjoys painting and hanging out with her family and friends.
$i++ ?>
Key:

Complete

Next
Failed

Available

Locked
UR Well Webinar Recording
Open to view video.