Promising Practices Roundtable – Rowan University
Recorded On: 03/10/2022
Register

Non-member - $50
Member - Free!
Institutional Member - Free!
Premier Member - Free!
This recording features Rowan University's "Rowan Thrive Well-Being initiative", including details about external partnerships and potential developments. Be sure to also check out the Promising Practices Guide PDF.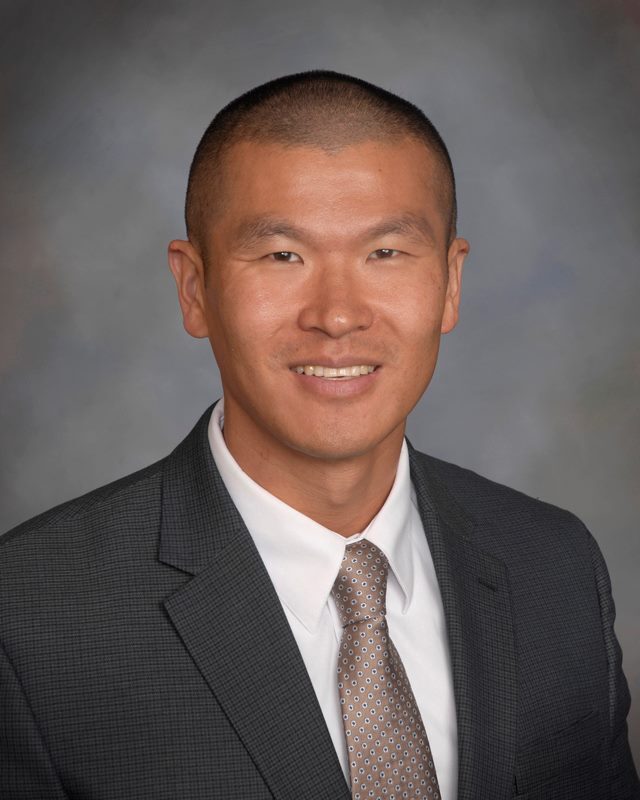 Kevin George, M.E.S.
Director of Campus Recreation
Rowan University
Kevin leads a comprehensive campus recreation department that supports the health and well-being of the Rowan community. The department supports students through informal recreation, intramural sports, sport clubs, group fitness, personal training, and aquatics programs. Kevin's energetic team of professional staff, graduate coordinators, and over 200 student and part-time staff supports campus well-being through multiple indoor and outdoor facilities, various and diverse programs and services, and initiatives that provide opportunities for student learning and growth. Through collaborations with a variety of divisions and departments, Kevin leads the integration of a well-being culture across the campus by helping students and employees who are navigating the dimensions of well-being: physical, emotional, community, social, financial, and purpose.
He attended Robert Morris University and obtained a B.S. in Business Administration with a specialization in Sport Management and has a M.E.S. in Sport Management from the University of Florida. While at UF, Kevin served as a graduate assistant of intramural sports at the Recreational Sports Department and served as a Summer Sports & Fitness Intern with the Navy MWR in La Maddalena, Italy. His Rowan University career began at the Rec Center in 2004. An active member of NIRSA – Leaders of Collegiate Recreation, Kevin has been recognized by the association with the Horace Moody Award for Student Development in 2006 and the Region I Award of Merit in 2019.

Kevin resides with his wife and 3 daughters in Haddonfield, NJ and enjoys spending his spare time officiating women's collegiate basketball and playing in the Rowan Summer Employee Softball League.
$i++ ?>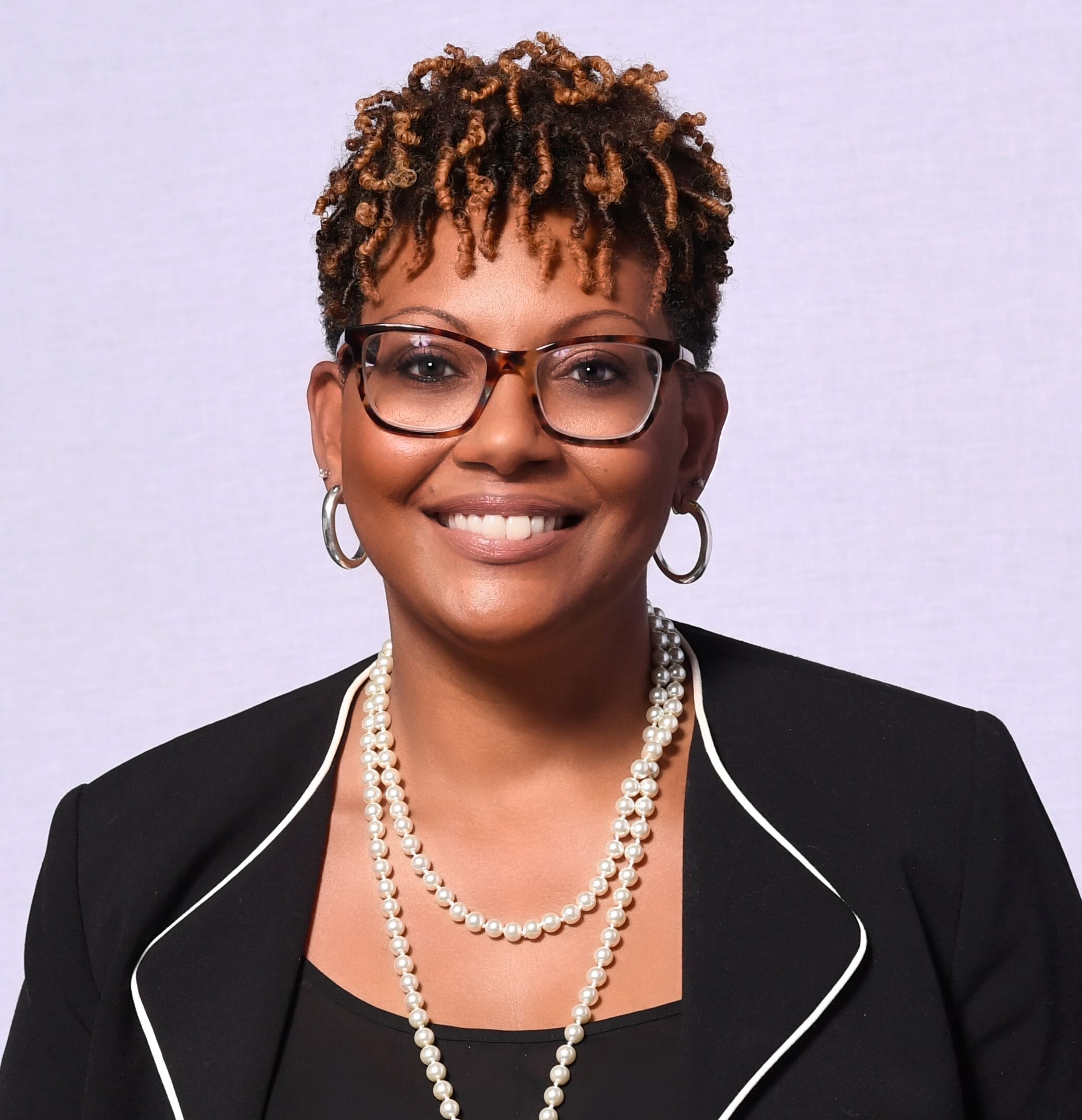 Penny McPherson Myers, Ed.D.
Vice President for Diversity, Equity and Inclusion
Rowan University
Dr. Penny McPherson-Myers, the Vice President for Diversity, Equity and Inclusion, is responsible for co-facilitating the Division of Diversity, Equity and Inclusion Council, which includes providing oversight of the DEI strategic action plan, serving as the liaison to Student Affairs and providing leadership of student pipeline and support programs. Dr. Myers also works closely with the Associate Vice President/Title IX Coordinator and Directors of the Faculty Center, ASCEND, CHAMP program, and SJICR to implement the vision and mission of the Division of Diversity, Equity and Inclusion. In her previous role at University, Dr. McPherson- Myers led multiple initiatives to coordinate support services and resources for high school and college first generation, under-resourced and under-represented students through pipeline programs, students with disabilities and veterans, co-led the development of the Rowan University First Generation Task Force, the SHOP Food Pantry and Resource Center, and serves as advisor to the Rowan Thrive Well-being Committee. Dr. McPherson-Myers' research has focused on learning communities, college affordability, and food insecurity. She is a three-time alumna of Rowan University where she entered as a Minority Achievement Program (MAP) student, completed a B.S. in Law and Justice and Sociology, an M.A. in Student Personnel Services, and an EdD in Educational Leadership. She joined Rowan University in 2007 as the Director of the Educational Opportunity Fund/Maximizing Academic Potential Program.
$i++ ?>
Katie Huber, MS.Ed
Assistant Director for Fitness & Wellness
Rowan University
Katie Huber, MS.Ed (she/her/hers) serves as the Assistant Director for Fitness & Wellness within the Campus Recreation department at Rowan University. Within her role she provides leadership and oversight to the Fitness and Wellness programs offered through Campus Recreation. She has served as a member of the Rowan Thrive committee and contributes to the Strive to Thrive biweekly newsletter. Previous to joining the Rowan community in 2015, she served as the Assistant Director for Group Fitness and Instructional Programs within the Recreation Department at The University of Pennsylvania from 2008-2015. During this period, Katie earned her Masters of Science in Education from the Graduate School of Education at the University of Pennsylvania. She has also served as a Fitness Specialist for a brief time at Thomas Jefferson University. Throughout her time working within various Recreation departments, Katie has also provided direct services as a personal trainer and an instructor teaching classes including Yoga, Pilates, Indoor Cycling, BODYPUMP, and BODYCOMBAT.
$i++ ?>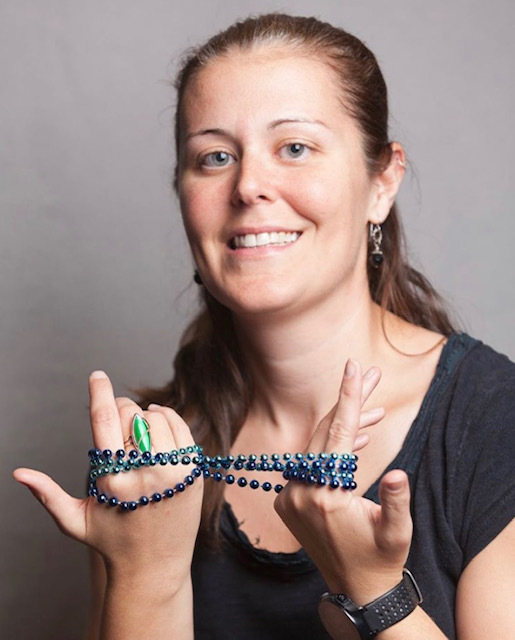 Allie Pearce, MA
Assistant Director for Healthy Campus Initiatives
Rowan University
Allie Pearce, MA, is the Assistant Director for Healthy Campus Initiatives at Rowan University. She oversees professional staff, undergraduate and graduate interns, and all decisions for the department. HCI focuses on sexual violence prevention, sexual health education, suicide prevention, alcohol/other drug education, and mental health outreach. Ms. Pearce is the co-chair for the Sexual Violence Prevention Task Force at Rowan, working to reduce sexual violence on campus and support survivors.
In addition to her work with the college student population, Ms. Pearce has been the project director on several concurrent grants including the New Jersey College Summit on Underage Drinking Prevention, the Substance Abuse and Mental Health Services Administration-funded Garrett Lee Smith Suicide Prevention grant, and the New Jersey Social Norms Project, where she served as main technical assistance for over 65 middle and high schools completing projects on both substance use and bullying. Ms. Pearce has presented locally, nationally, and internationally on health promotion, substance use, and suicide prevention.
$i++ ?>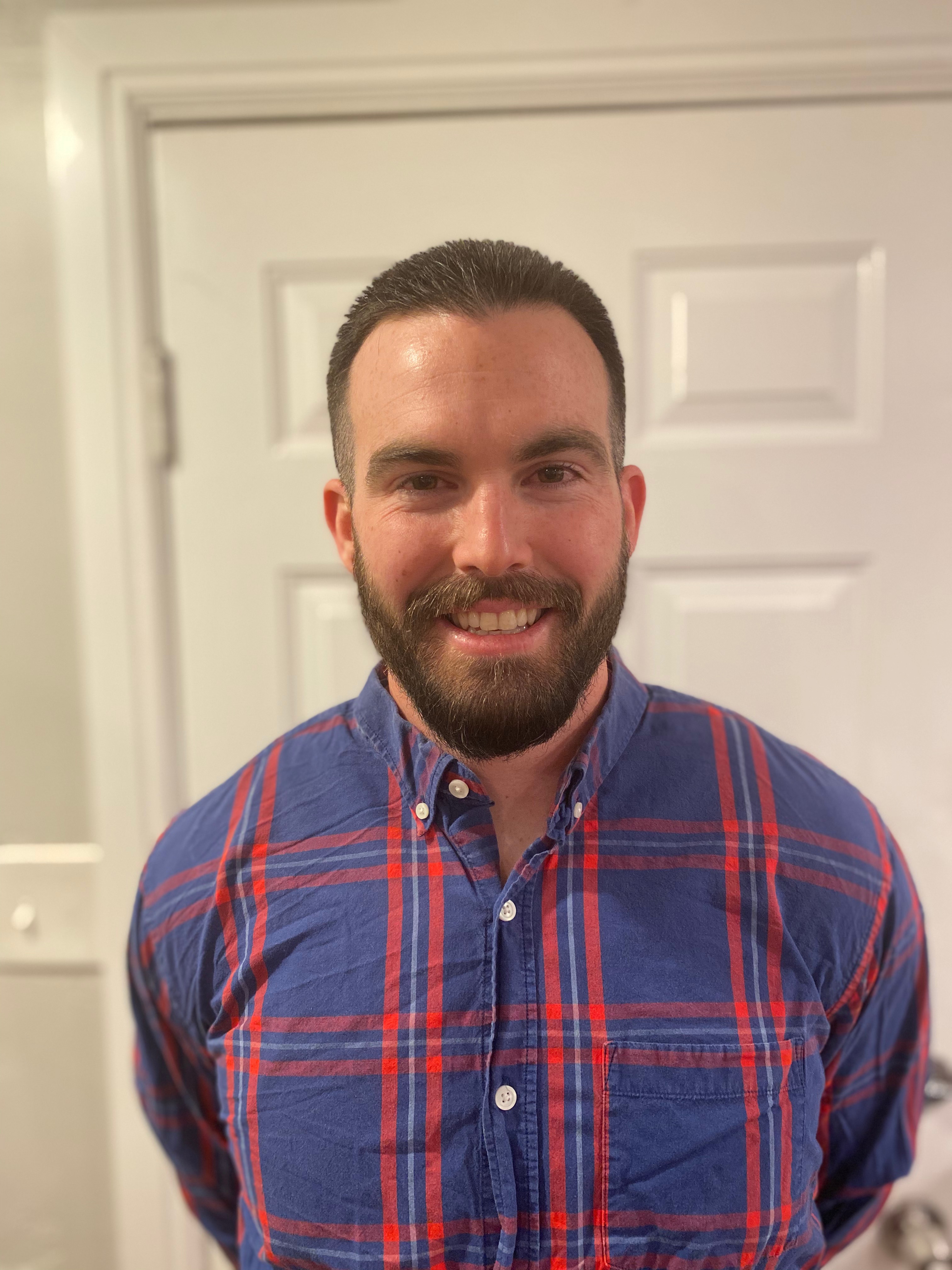 Dr. Gregory Reinhardt
Associate Director of Programs
University of Washington
Starting in mid-February, Greg began leading the Programs team for the University of Washington Recreation. He has the chance to serve the areas of Fitness, Personal Training, Mindfulness, Intramural Sports and Rec Clubs. He also leads the Staff Development program. Prior to the University of Washington, Greg worked for the University of Utah, the University of Tennessee at Chattanooga, and Florida State University. He received his Bachelor of Science and Master of Science in Sport Management at Florida State University, where he began working as a student in their Campus Recreation Department. He also obtained his Doctor of Education in Educational Leadership & Policy at the University of Utah.
Greg has served in NIRSA on various committees and work groups since 2014. He also serves NIRSA through presenting at state, regional, and national conferences. He is a member of the NIRSA Health and Wellbeing Task Force 2.0 where he works with the Education and Resources sub-committee and the Promising Practices Work Group. He is also the 2022 recipient of the Horace Moody Award for Student Development for Region VI.
$i++ ?>
Key:

Complete

Next
Failed

Available

Locked
Recording--Promising Practices Roundtable – Rowan University
Open to view video.