Every Campus a Park for Every Body: How to make a more accessible and inclusive campus experience
Includes a Live Web Event on 04/27/2023 at 11:00 AM (PDT)
Register

Non-member - Free!
Member - Free!
Institutional Member - Free!
Premier Member - Free!
Live webinar on Thursday, April 27 @ 11:00 AM Pacific.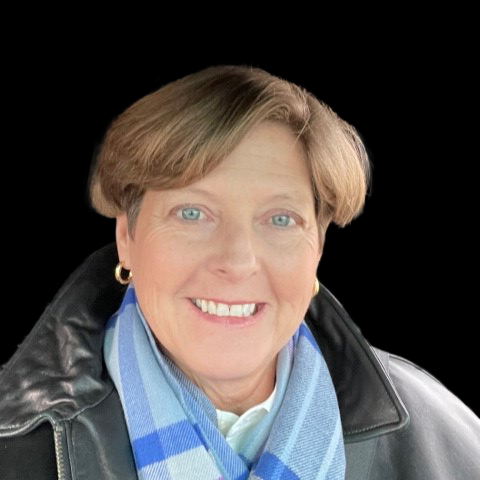 Laurie Braden
Executive Director, University Recreation
Louisiana State University
Laurie is the Executive Director of University Recreation at Louisiana State University. She leads a team of 40 full-time staff and 350 student employees. Prior to LSU, she served as Director of Campus Recreation at the University of Texas-Brownsville, '07-'10 and as Associate Director of programs and facilities at Central Michigan University, '99-'07. She received her bachelors degree from the University of Florida and masters degree from North Carolina State University. She as been and active and engaged member of NIRSA for 34 years and is a past president of the NIRSA Board of Directors.
LSU University Recreation completed a four-year, $84.5 million dollar expansion and redesign that is 260,000 sq. ft. of indoor recreation & fitness space in 2017. The facility includes a 1/3 of a mile indoor that spans two floors and includes an indoor 26-yard, 20-degree sloped functional training ramp, an indoor lap pool, a 35-foot climbing tower and bouldering area, an outdoor lap pool, and a leisure river. The department operates a 23-acre outdoor sports complex with eight mulitpurpose fields and four softball fields. Currently, UREC is expanding the high low ropes course that will include a 475' zip line that drops into the UREC Park that is included in the department's operational portfolio.

Laurie's passions include the power of play, being out of doors, and the impact those experiences have on college student success.
$i++ ?>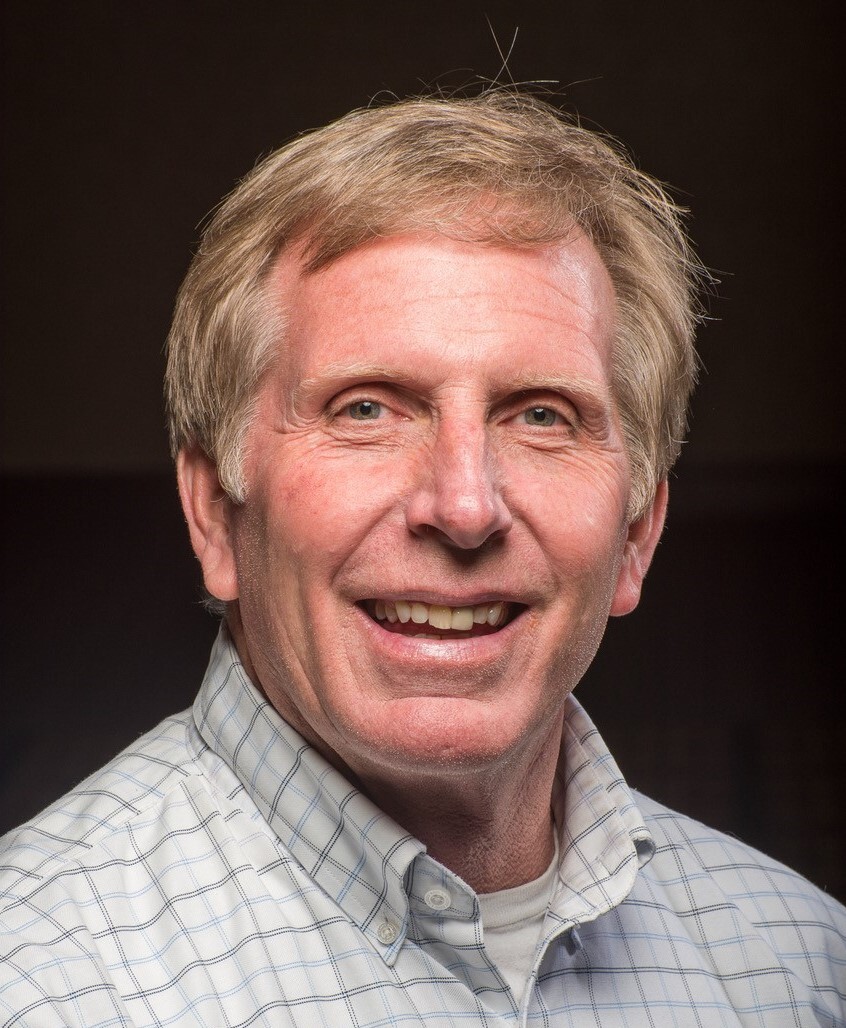 Bill Botten
Accessibility Specialist
United States Access Board
William (Bill) Botten, Accessibility Specialist for PlayCore. Botten is an Exercise Physiology graduate from the University of Kansas and formally served as a senior accessibility specialist, a technical assistance coordinator, and the training coordinator for more than 22 years at the U.S. Access Board. Bill specializes in accessibility and inclusion issues related to recreation facilities and outdoor developed areas. His training experience includes hundreds of presentations to local, state, and national audiences on disability awareness, the inclusion of persons with disabilities, and accessibility standards. While at the Access Board, Bill was part of a team that developed the combined guidelines for the Americans with Disabilities Act and the Architectural Barriers Act as well as serving on several ASTM and RESNA committees for inclusive fitness equipment and play area surfaces.

$i++ ?>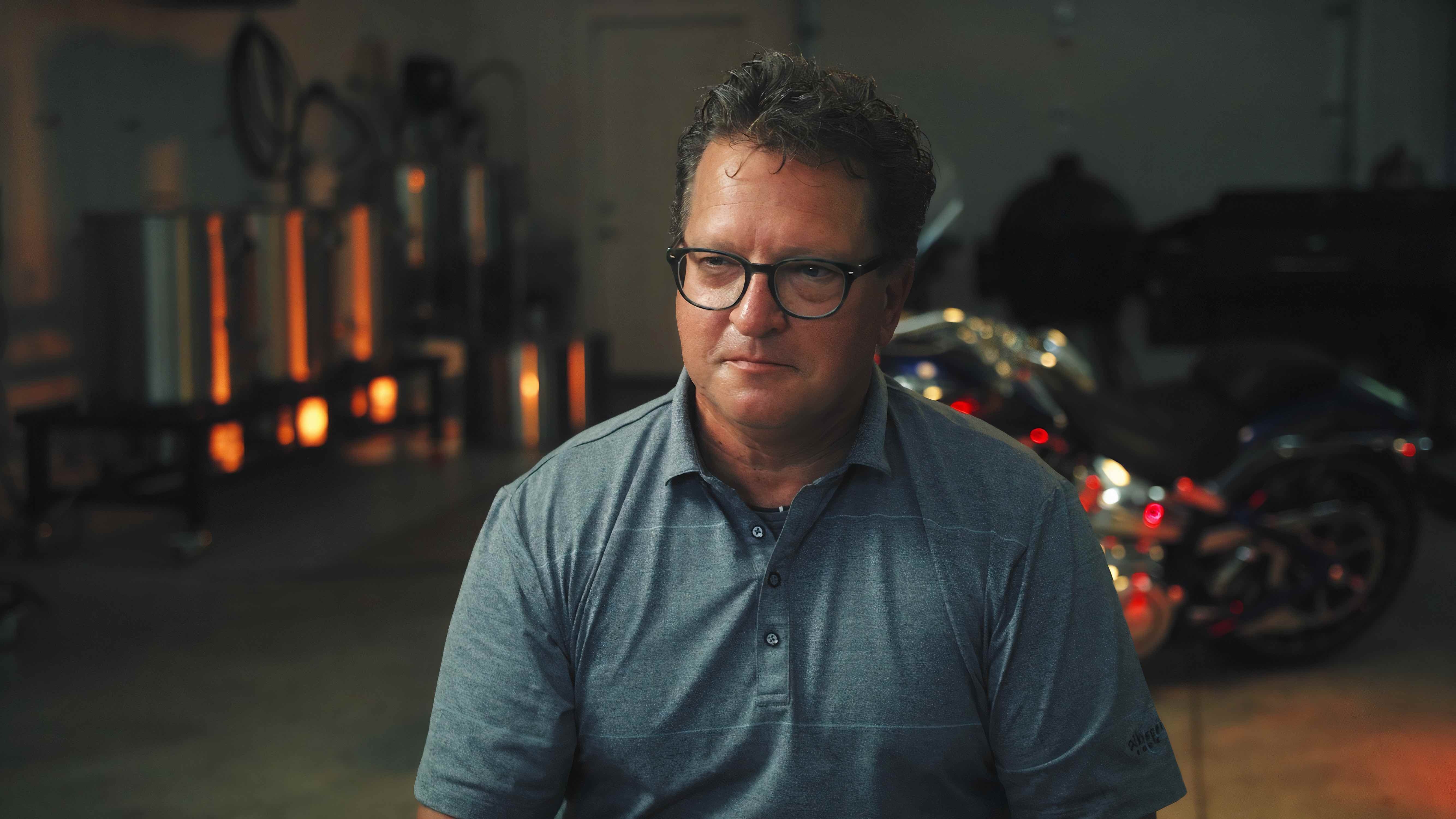 Tom Norquist
Senior Vice President of Innovation and Business Development
PlayCore
Tom Norquist joined PlayCore as Sales and Marketing Director in 1993.
Tom is a member of PlayCore's Strategic Services team and leads a culture of innovation and business development activities while additionally mentoring GameTime's PlayWorx custom play division. He works closely with over 50 direct/indirect reports to lead successful product and program innovation.
Tom has over 40 years of industry experience and over 30 with the Company.
Prior to joining PlayCore, Tom worked as Sales Manager at the Portland, Oregon-based Columbia Cascade Company from 1983-1993 where he was responsible for overall company sales and worked extensively in new product development and custom projects for both the commercial play and site amenities.
Tom earned Bachelor of Science degrees in Finance/Law and Marketing from Portland State University in 1982.
As a founding board member in 1995, past president, past treasurer, past secretary and immediate past President of the International Play Equipment Manufacturer's Association (IPEMA) and long-term active American Society for Testing and Materials (ASTM) representative, over the past 40 years, Tom Norquist has been involved in all aspects of the play industry. Over a decade ago, his leadership at IPEMA developed the voiceofplay.org initiative, touching millions with the message of the importance of play. He served from 2002-2004 on the Advisory Board for the National Program for Playground Safety (NPPS). For over a decade, he actively served on the (Access Board) Recreation Access Advisory Committee and Regulatory Negotiation meetings and additionally served on the advisory panel for the Access Board's on-line Technical Assistance and Training for Play Area Accessibility. Tom served for 15 years on the Board for the International Playground Contractor's Association (NPCAI), and is a founding steering committee member and active leader on the U.S. Coalition for Play. Tom is one of a few recipients of the coveted Joe L. Frost Play Research Collection National Play Advocate Award in April, 2008.
Additionally, over the past decade, Tom has led Dr. Stuart Brown's National Institute for Play (NIFP), currently is the President and is the project co-leader of the first known on-line database of scientific and academic research creating a cohesive picture about the proven scientific benefits of play. Tom is a Professor of Practice at Auburn University's College of Architecture Design and Construction, School of Industrial and Graphic Design. He has received two Distinguished Service Awards for his leadership with 19 design studios over the past 17 years.
$i++ ?>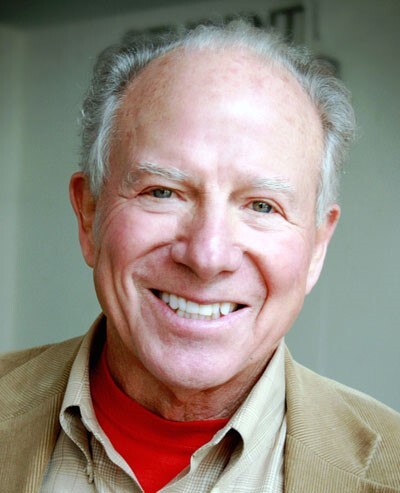 Dr. Stuart Brown
Founder
National Institute for Play
Trained in general and internal medicine, psychiatry and clinical research, Dr. Stuart Brown first recognized the importance of play by discovering its absence in the life stories of murders and felony drunken drivers. His years of clinical practice and review of over 6000 personal play histories affirmed the importance and need for healthy play throughout the human life cycle. His independent scholarship and exploration of the evolution and neuroscience of human and animal play have led to the establishment of the National Institute for Play. The Mission of the National Institute for Play (NIFP) is to bring the unrealized knowledge, practices and benefits of play into public life. Dr. Brown was the instigator and Executive Producer of the three-part PBS series, "The Promise of Play," and coproduced the BBC-PBS series "Soul of the Universe." His experience as a medical administrator, producer, and scientific consultant or creator to numerous other productions on Joseph Campbell, Cosmology, Animal Play, and Stress, plus his scientific and popular writings have identified him as the foremost "practical champion of the knowledge of play." Dr. Brown's book: Play: How it Shapes the Brain, Opens the Imagination, and Invigorates the Soul has been translated into twelve languages. He co-teaches From Play to Innovation at the Hasso Plattner School of Design at Stanford University, and has been the "Key Strategist" for the Nevada Medical Center's Global Play Science Institute. In 2020 he was awarded the Joe L. Frost award for distinguished research by the USA Play Coalition. In addition to regular creative scholarly contributions for the PlayCore company, he enjoys other international corporate and academic consulting on play and its many contributions through their engagement with it, as it enhances overall human well-being. As the information base about play grows, it is evident that play is a public health necessity.

Our species, he says, "is built for play, and built by play."
$i++ ?>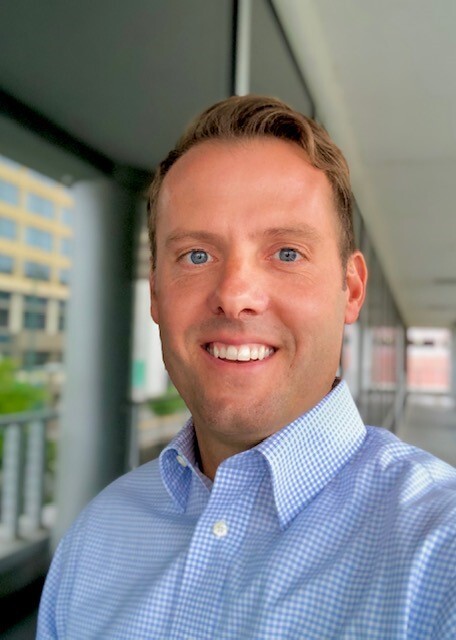 Fred Weichmann (Moderator)
Vice President of Marketing & Product Development
GameTime
$i++ ?>
Key:

Complete

Next
Failed

Available

Locked
Every Campus a Park for Every Body: How to make a more accessible and inclusive campus experience
04/27/2023 at 11:00 AM (PDT) | 60 minutes
04/27/2023 at 11:00 AM (PDT) | 60 minutes